Our Team
The people who are ready to serve you.
Fraser Ayres
Co Founder & Joint CEO
Fraser has a fiery passion for diversity, inclusion, and access in all its forms and founded the TriForce Creative Network/D and I in 2003 as a way of addressing those issues directly through solution-based models and access altering pathways. As one of the few Showrunners in the UK as well as the creator of the only comedy panel show about Black history – Sorry, I Didn't Know, Fraser brings a practical knowledge based on the realities of production and the industry as a whole.
Minnie Ayres
Co Founder & Joint CEO
Minnie has been at the core of The TCN since the beginning and is also co-founder of D and I. Alongside supporting scripted and unscripted productions recruit more inclusively since 2018, Minnie is also an Executive Producer for Sorry, I Didn't Know, the comedy panel show about Black history for ITV, Dead Canny, a comedy about a young Geordie medium for Dave, and Handle with Care, a feature doc about the foster care system for ITV.
Charlotte Taylor
Senior Talent Manager
Charlotte joined the TriForce Creative Network & D and I family in 2021. Prior to joining the team, Charlotte worked as a freelancer in mainly entertainment and factual broadcast television. Transitioning from being a part of casting teams getting people on screen, to helping those behind the scenes and helping companies to crew up for their productions; Charlotte's passion has continued to grow for 'helping people happen'.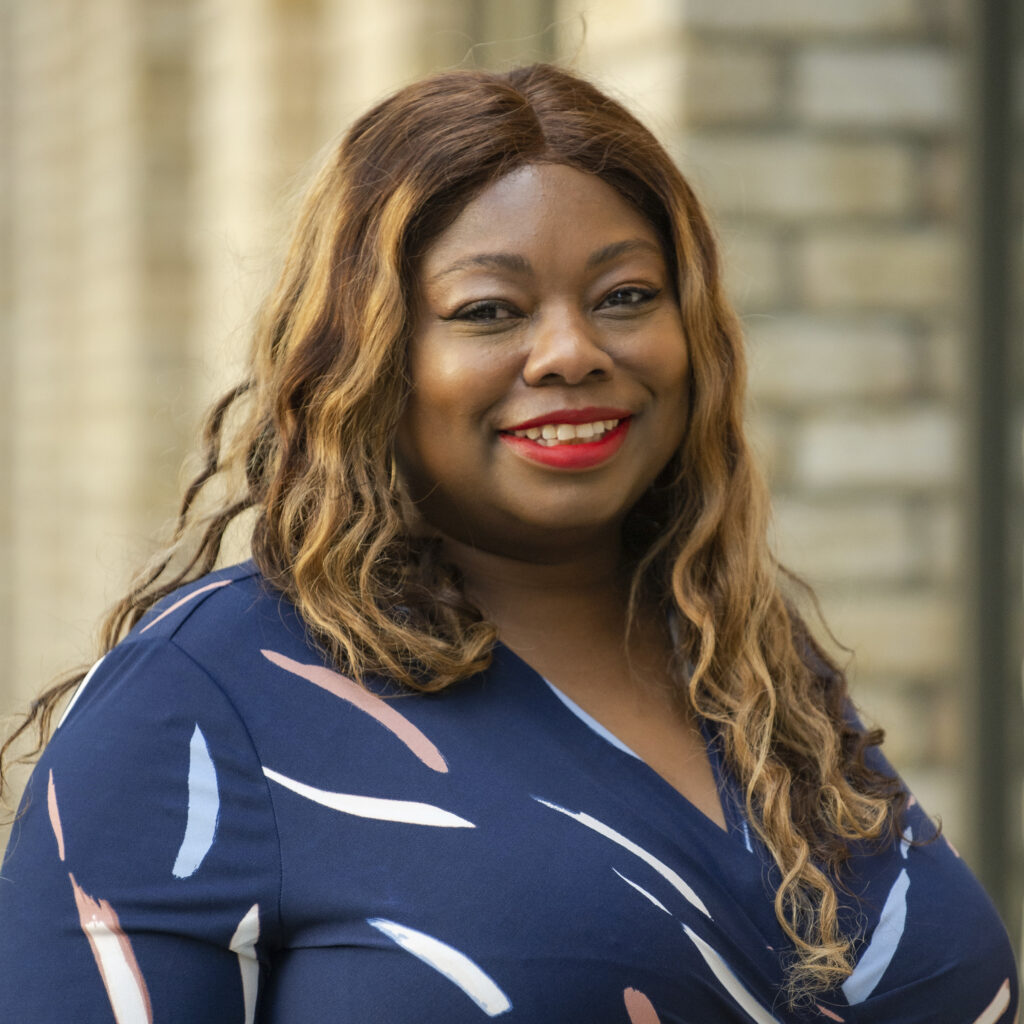 Sam Fray
Talent Development Lead
Sam spent six years at a major broadcaster, working across several departments while actively championing the diversity agenda across the business, spending her spare time volunteering to run workshops for staff and youth talent schemes. Sam is particularly passionate about creating change in the Nations and Regions, with a focus on developing pathways and programmes that help diverse talent enter and progress within TV .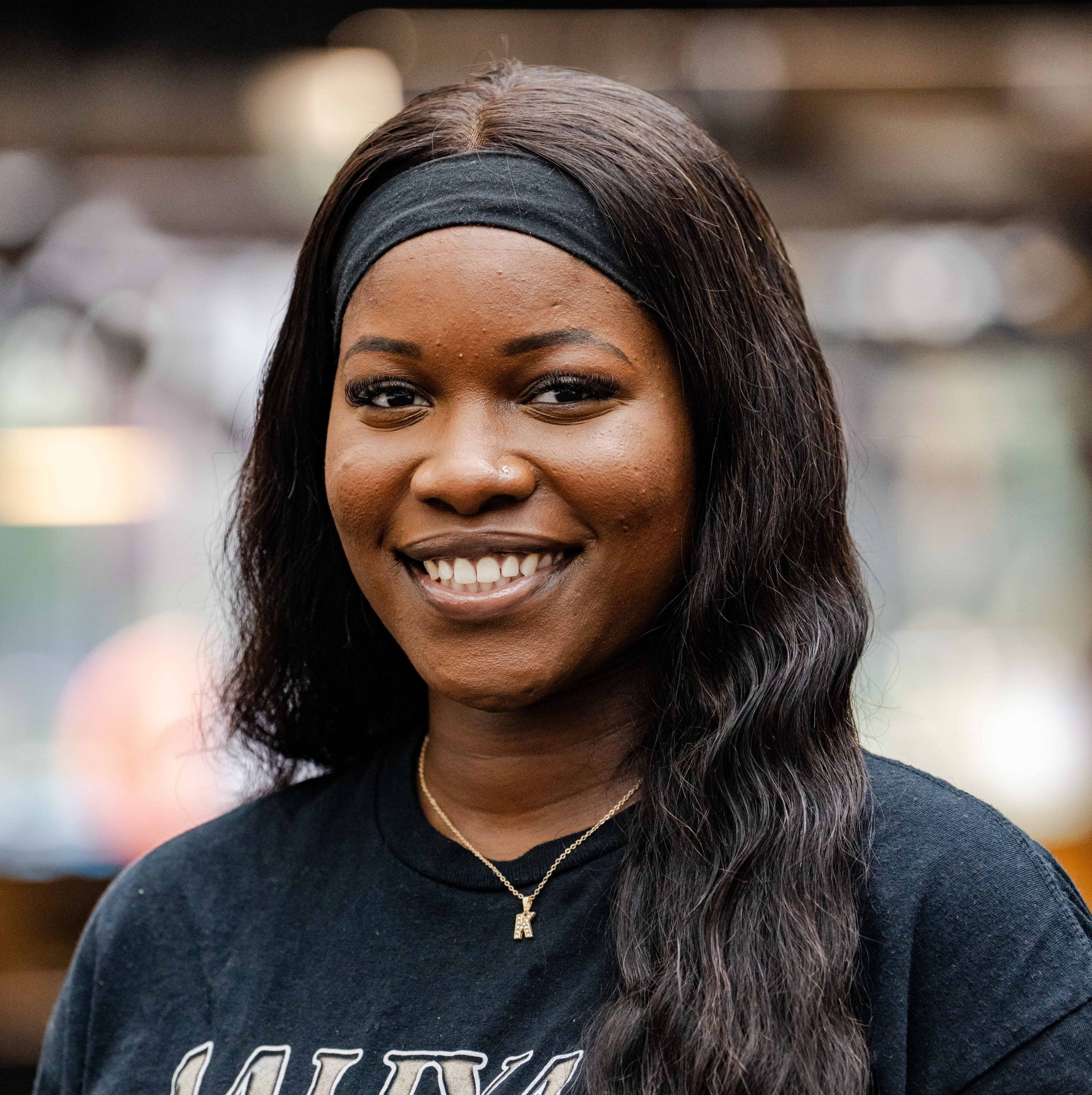 Kudzai Chinembiri
Talent Management Assistant
Kudzai's previous experience includes working as Researcher and Production Assistant for various TV Production companies. Since completing her Broadcast Journalism degree, Media representation has become extremely important to Kudzai, and she enjoys supporting and helping people from a diverse background gain access into the industry. When she is not working, she spends her time creating content on TikTok that aims to entertain and inform young people on the current state of music and pop culture. Kudzai's favourite part of the job is building connections with creatives and finding new talent to join the industry.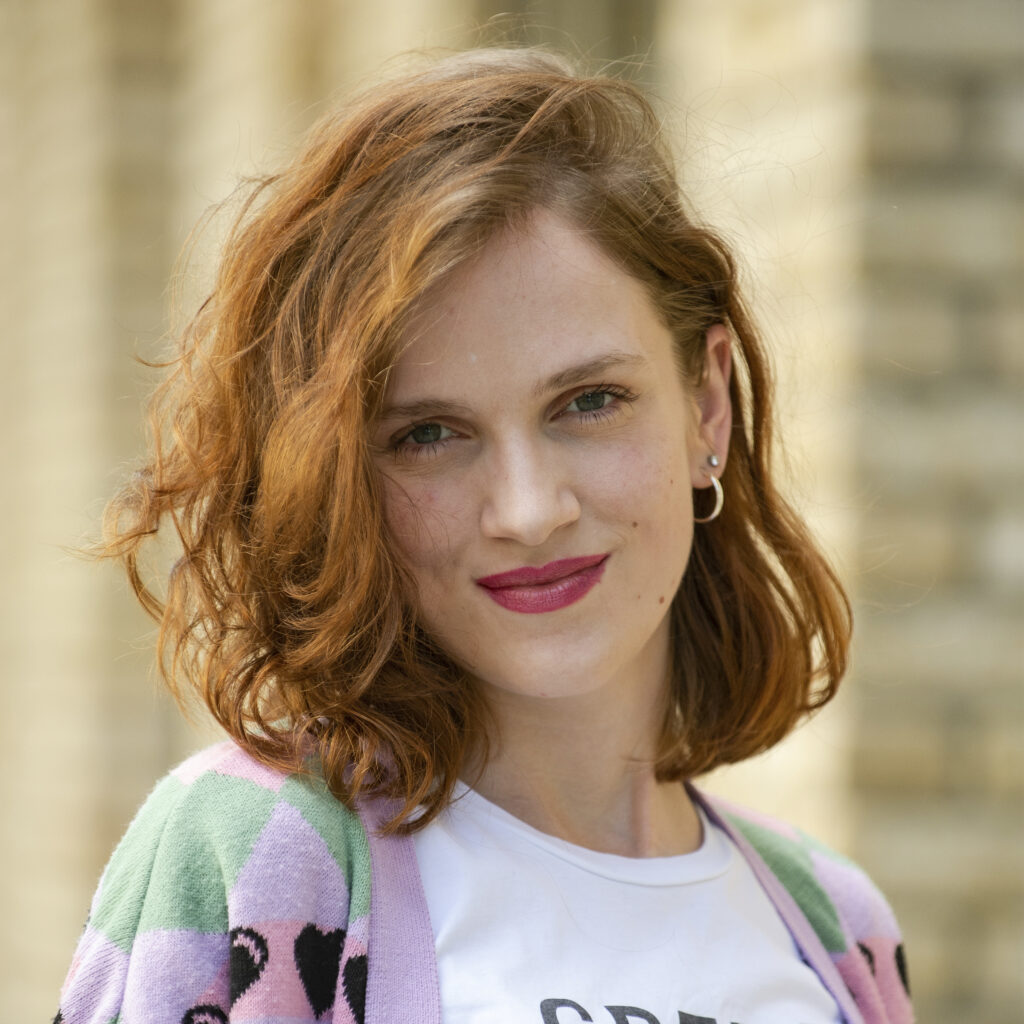 Julia Blackwell
Talent Management Assistant
Julia has held a range of roles both in and out of the industry with a continuing focus on disability inclusion, but anything that allows her to have a good chat and learn more about people is where she likes to be! So far, Julia's favourite part of the job is finding out what people are working on and what they would like to do next!